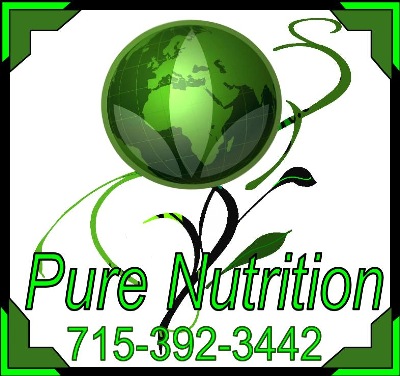 Independent Herbalife Distributors


Come in to our Nutrition Club to get a healthy meal with your membership. That includes a Healthy Meal shake with less then 300 calories packed with protein & nutrients, a shot of mango aloe that helps your system digest and absorb micro-nutrients, and a glass of tea that helps your burn 85-100 calories per serving & gives you the natural energy your body craves.( See products tab for more information)

Thank you for visiting our new Internet site. As an up-to-date business, we want to give you the opportunity to stay in touch with our company and our offers.

You can reach us at 715-392-3442 during business hours. We are looking forward to hearing from you. You can also contact us at our e-mail address: davi1814@d.umn.edu using the subject Pure Nutrtition.

If you are not familiar with our company and your first contact with us is online: We would be pleased to hear from you! Please let us know what your needs and questions are, we will be more than happy to help.

In brief, you should know the following about us: our company was established in 2012. Our specialty is in the area of nutrition. Our business is located at 1320 Belknap Street, Superior, Wi, 54880.


Reproduced with the permission of Herbalife International. All rights to the Herbalife name and logo and any trademarks of Herbalife, are the property of Herbalife International and its subsidiaries or associated companies.