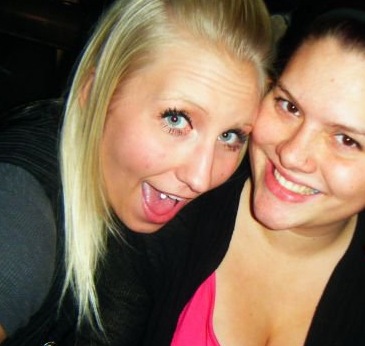 Owners: Marisa Christensen & Desiree Davis

Desiree Davis:
I was raised in the Duluth/Superior area, and have always struggled with my health. I have personally lost 30 pounds with the assistance of Herbalife weight management products. I also stopped having frequent headaches. I have more energy and feel amazing now. After realizing the importance of nutrition I decided to dedicate myself to helping others get to where I am at.

Marisa Christensen:
I was born and raised in Duluth, MN. I was always athletic in high-school, but still struggled with my weight. After starting Herbalife I have lost 20 pounds. I also have stopped having digestive problems, which used to affect my ability to live a comfortable life. After 6 months of being on Herbalife products I knew that I would be an Herbalifer.


Marisa & Desiree decided that Herblife and nutrition is something that people don't know enough about, and it is a key factor in living a happy life. That is why they decided to open Pure Nutrition to assist you in living better.